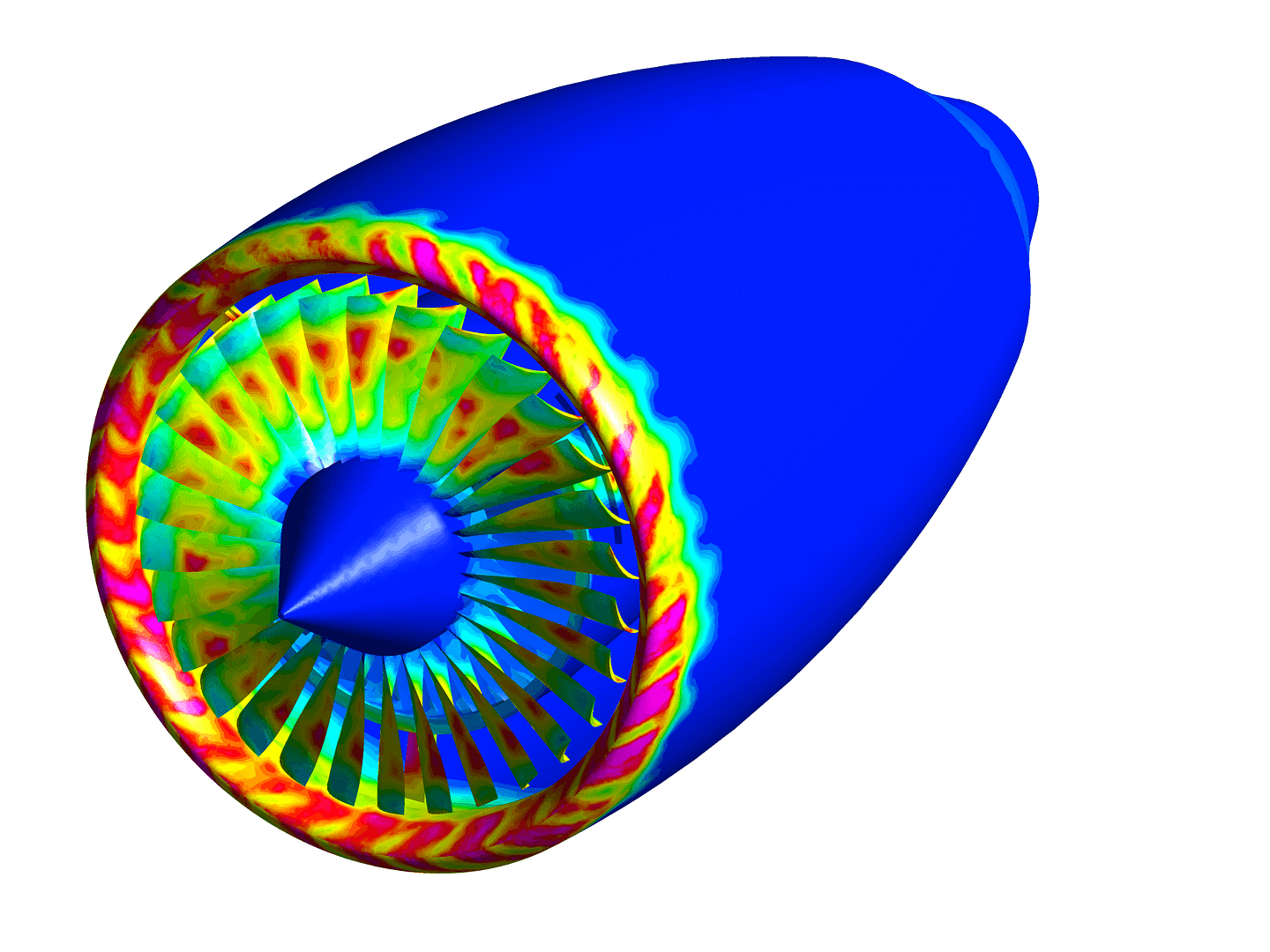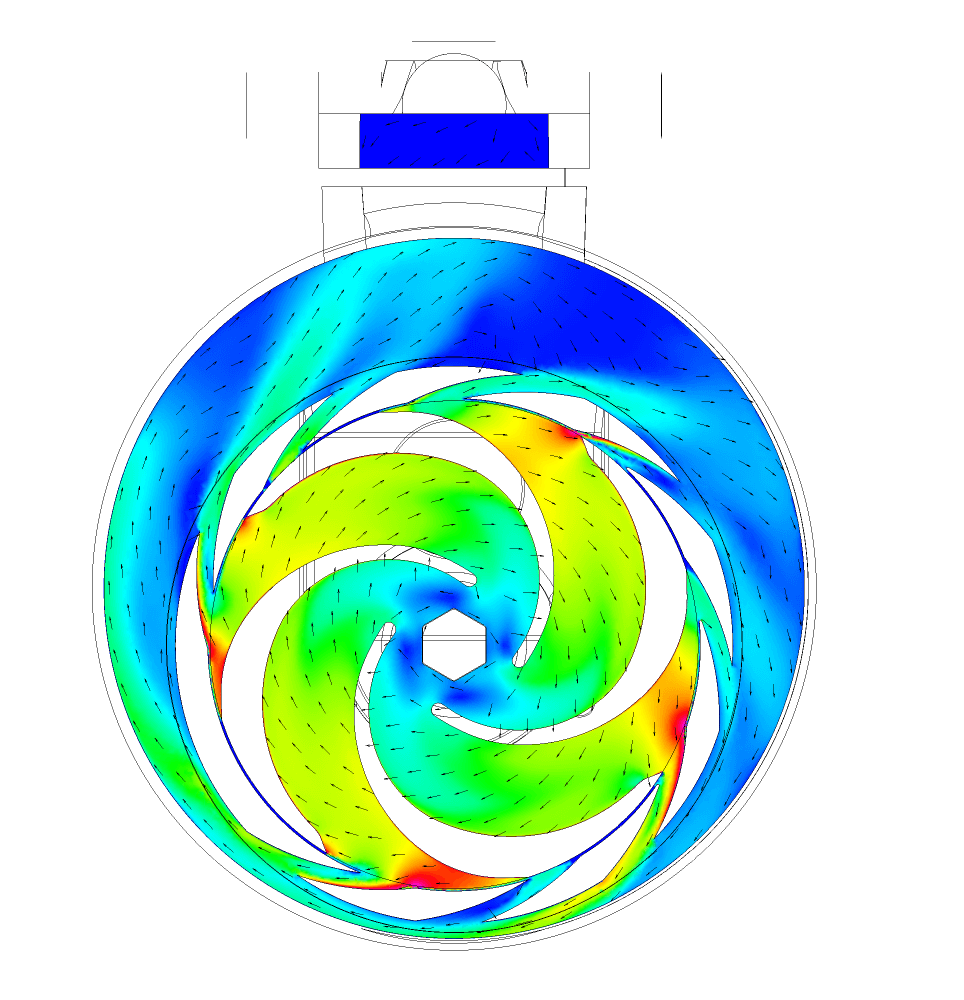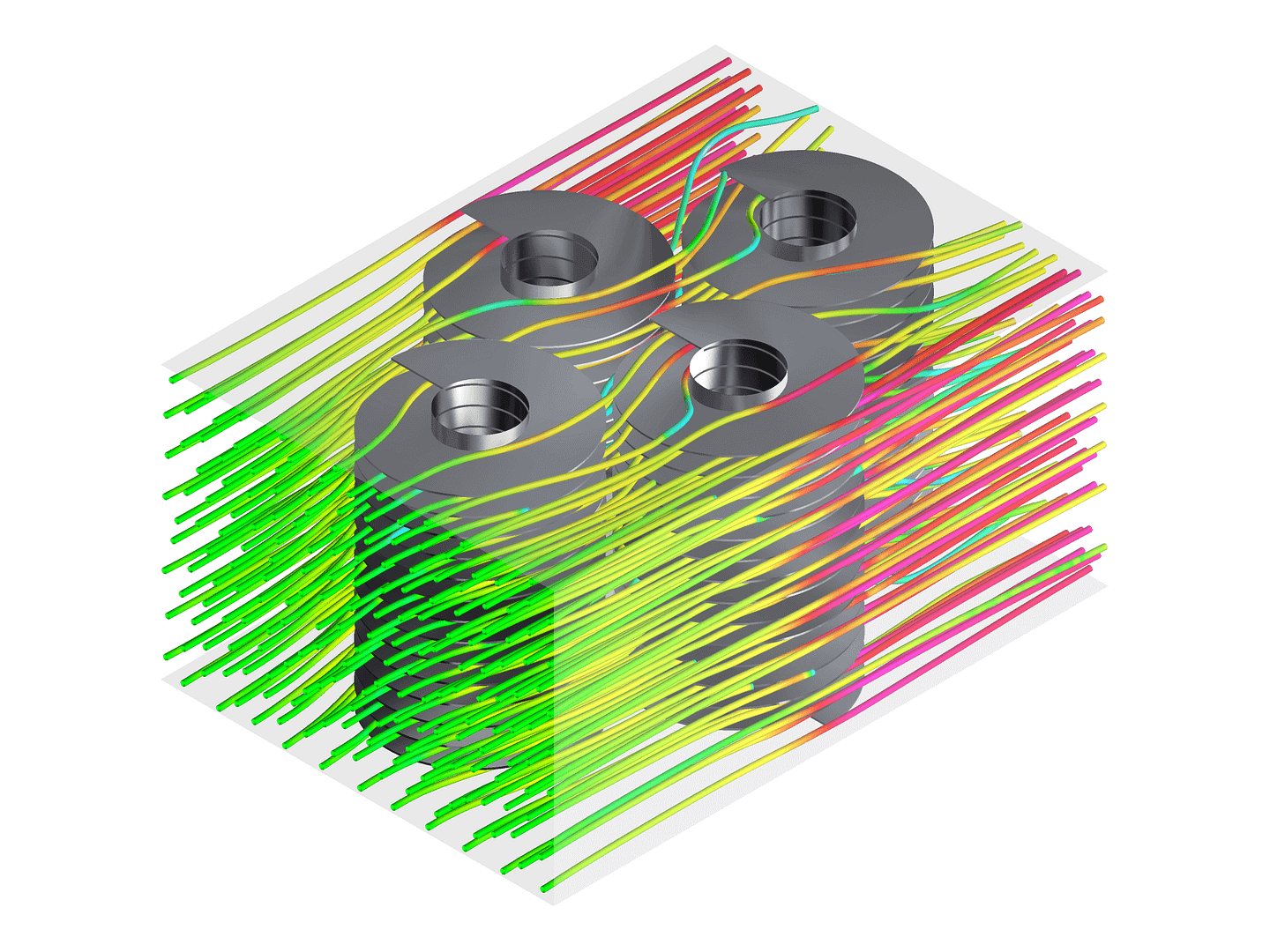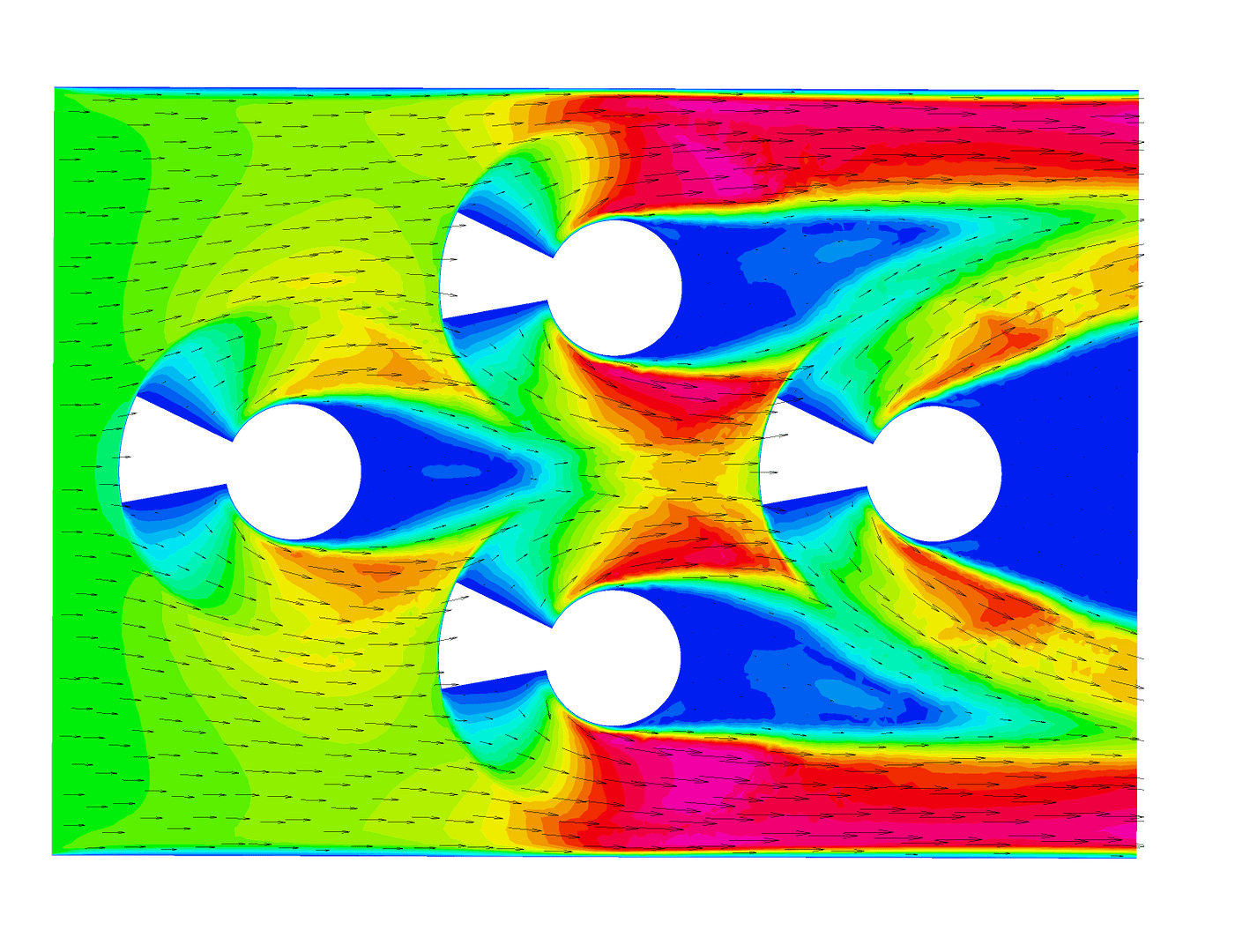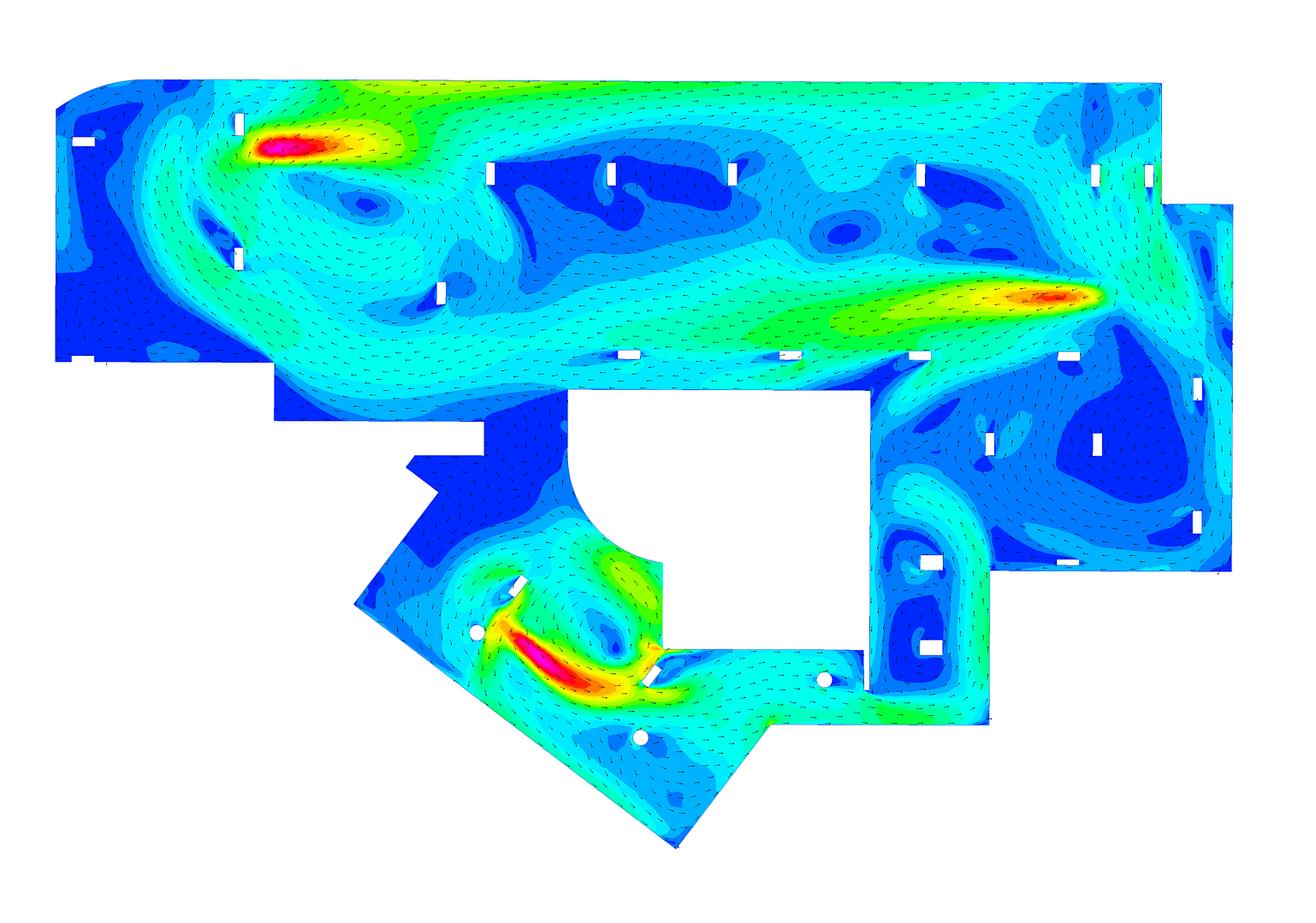 Fluent Engineering Solution founded in 2021 with an objective to provide cutting edge engineering solutions for the next generation using CFD. We provided satisfying high quality CFD base solution to our costumer located in Europe, Asia, Middle East & Australia.
Fluent ES has highly experienced subject expert with more than 25 year of industrial experience in Multiphysics domain to achieve the desirable goals set by our clients
Moreover Fluent ES has done many collaborative project's with Omnia Engineering, The Netherlands.
When it comes to expert call, we already have expert in our team to serve the best.
Would You Like To Start A Project With Us?
Let our experience be your guide. Call or email for your free assessment and proposal.