Omnia Engineering
was founded in 2011 and hold more than decades years of industrial experience with worldwide reputed organizations.
Omnia Engineering
is specialized in solving flow related problems. In cooperation with partners, Omnia verify CFD-calculations, utilizing various experimental techniques as well.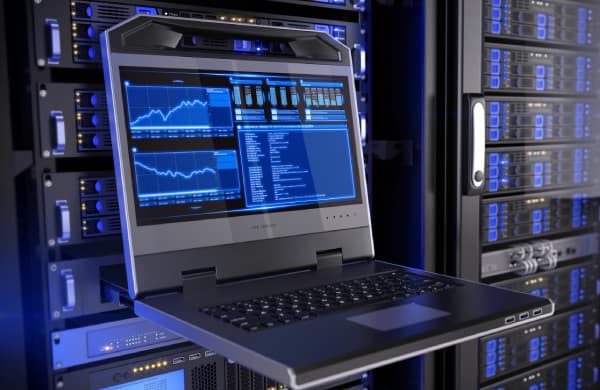 Location: Omnia Engineering, Henk Steenbeekhof 15, 8264 BX Kampen ,The Netherlands.
In the world of CFD, high-performance computing (HPC) offers some significant advantages. Along with running larger and complex CFD cases, HPC also drives productivity by reducing simulation running and increasing the output obtained from the CFD simulations. We have our in-house high-performance computing (HPC) facility offers significant advantages to our client in past decades. You can run larger, more complex cases, which improve the accuracy of your results by cut down simulation runtime and increasing throughput. Even you would like to run your own CFD case for your short-term CFD project which demands the run on HPC, let us know. We would be great option to reduce your capital investment for building an HPC at your setup.
Would You Like To Start A Project With Us?
Let our experience be your guide. Call or email for your free assessment and proposal.